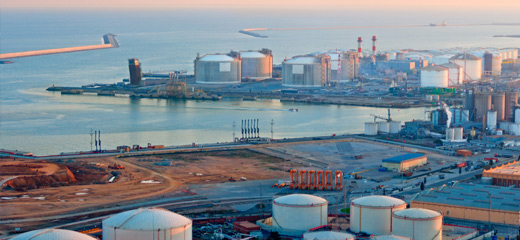 Onshore and Offshore Brownfield, Asset Integrity and Plant Debottlenecking
We take an integrated approach to these studies, building operating models where the impact of machinery on the process and vice versa is fully understood.
Our capabilities include troubleshooting ageing assets, including compression systems (re-wheeling, availability and overhaul) based on sound knowledge of the operating envelope of these facilities. We also undertake 'produce the limit' studies which address 'pinch points' in the overall production system, from reservoir through to export.