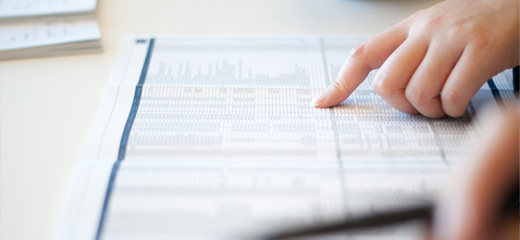 We are experienced in Field Development Planning (FDP) for both onshore and offshore oil and gas fields, including remote locations, harsh environments and deepwater.
We are able to provide a fully integrated approach to FDP which recognises the subsurface and surface engineering constraints and opportunities and optimises these through life of field and from reservoir to delivery point.
This includes lifecycle cost analysis (CAPEX, OPEX, DRILLEX, ABEX) and economic evaluation using tools such as Que$tor and OGM to support bid round, due diligence and 'drill or drop' decisions.